Your
first choice for
successful digital business
with Shopware 6
One of the leading Shopware 6 teams serving German speaking countries.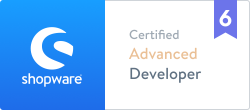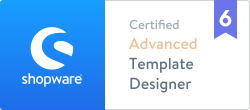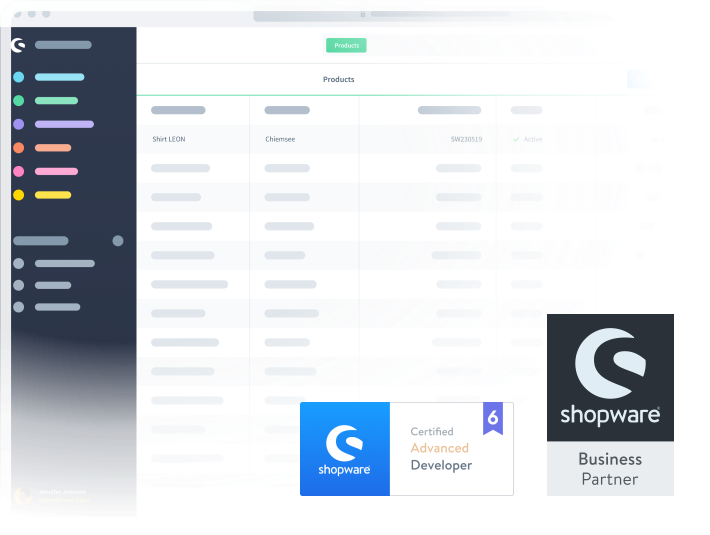 100% Shopware 6
Our 100% focus on Shopware guarantees a top notch end-to-end solution tailored to your needs
We've built dozens of Shopware integrations.
Have a quick look at some of the work we've recently done with Shopware.
Blog plugin for Shopware
Over 3.000 downloads and counting. Our blog plugin is one of the most successfull plugins in the Shopware store.
Open Source works
We believe that open source has driven the web to what it is today. That's why we love Open Source and why we're also supporting Open Source projects.
Focus
on Payments
We build Shopware integrations for leading Payment companies.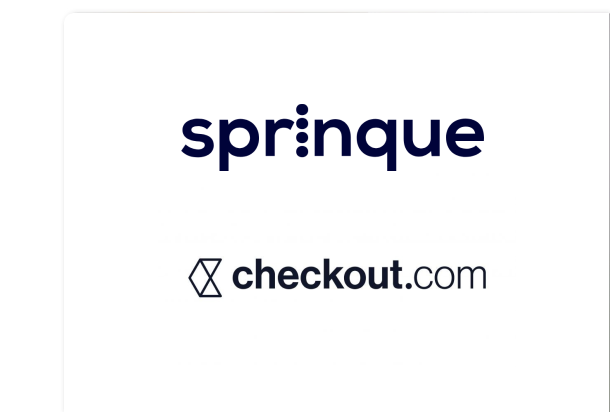 #lifeAtShapeAndShift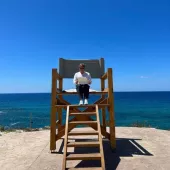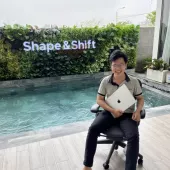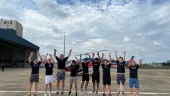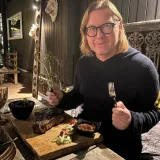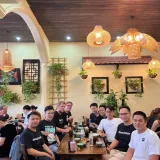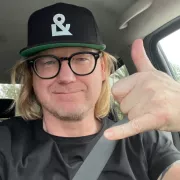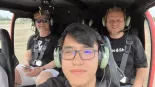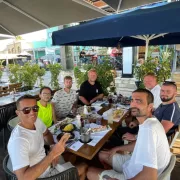 Here's what our countless happy customer say about our work
Thomas Kipka

The blog extension is really useful for our upcoming shop. This enables us to keep customers and fans alike up to date on new products, events and changes. Unfortunately, no authors are displayed here either, but this is not particularly dramatic.

Martina Bunk

Easy to use plugin. Thanks for the quick problem solving.

Sven Rösner

Easy handling. Simple design…. Basically exactly what you need. Unfortunately, the authors are not displayed for me… Maybe someone has a tip for me.

Frank Deisel

For the first time under test conditions we will include this blog in our shop. The installation went smoothly and so did the first test applications. We're excited to see how things will go once it's online.

Marsl Marcello

Big Kudos to Shape & Shift for the free plugin. I had some difficulties with the installation at the beginning because something went wrong. The support helped me a lot here (and for free) and we were able to solve the problem + the fix was also included in a patch so that other users will be spared the problem in the future. So if problems arise, just contact support and see what you can do before reacting with a 1-star rating. Can only recommend the plugin and Shape & Shift.

Jörg Funk

Installation worked right away. For free very very good. Thanks again. However, posts should still appear in the sitemap. Maybe it will come with the next update.

Joachim

The plugin itself works very well and for a free plugin it is good to use. Small reductions in the range of functions are completely ok, it's free. Maybe more features will be added in the future. What I noticed during our installation, since the update to 6.4. the author is no longer displayed, although activated in the configuration. The latest version of the plugin is installed. Unfortunately, there was still no response to inquiries by e-mail even after weeks. That's a shame, hence the point deduction for support.

Thomas Vehns

The plugin works wonderfully and is quickly installed and configured. A perfect replacement for the blog plugin missing in Shopware 6! We have just activated the update for Shopware 6.4. We are very happy with this plugin!

Thomas Haas

The plugin works excellently to retrofit the blog function that is missing in Shopware 6. The installation is problem-free & also works perfectly with multilingual websites. However, the initial configuration was a bit mystical. (At least in the Shopware Store, the github link describes everything in detail!) Please keep the free version!

Michael Eugster

Finally a blog plugin that does a lot of things right – categories, SEO settings, authors – that's how it works.
Start the
conversation.
Let's discuss your next big Shopware project and let our certified Shopware experts help you.